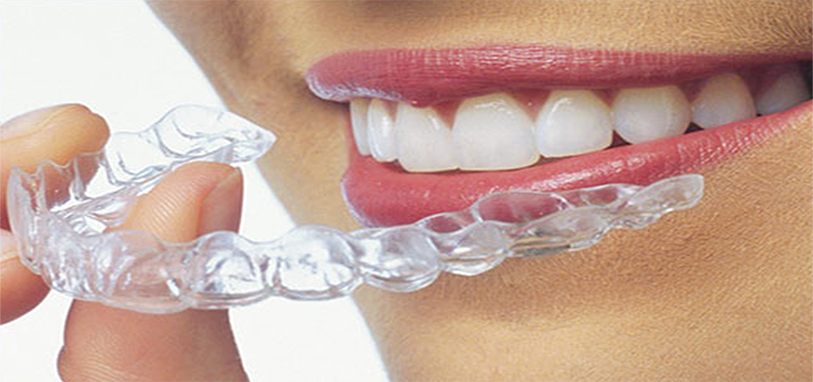 Orthodontic Services - Cosmetic Dentist Toronto & Dentist on College Street
The topic below to learn more about our Orthodontic services:
Orthodontics & Orthopedics - Dentist on College Street
Braces bonded to the teeth apply constant and gentle pressure to gradually align them in a controlled direction. Metal braces are made of high quality stainless steel which makes them durable, strong, and easy to maintain. Our patients can choose between different colors of elastics to hold the wires in place.  

 We will be happy to provide with further options at the time of your consultation.
Invisalign Toronto – Invisalign Invisible Braces – Dentist Toronto
If you've suffered from misaligned teeth for long enough, but put off by the thought of wearing traditional metal braces, Bay College Dental Center has another option that might just work for you: Invisalign (clear braces). 

Using the most innovative technology in dentistry today, Invisalign uses a series of comfortable, removable, transparent aligners to gradually straighten your teeth. Why wait another day to take the first step toward straighter teeth and a more beautiful smile? Contact our office and ask us about Invisalign.

Bay College Dental Center is preferred Invisalign provider. 

For more information about Invisalign, we invite you to visit: http://www.invisalign.com/ 
Copyright © 2020. All Right Reserved